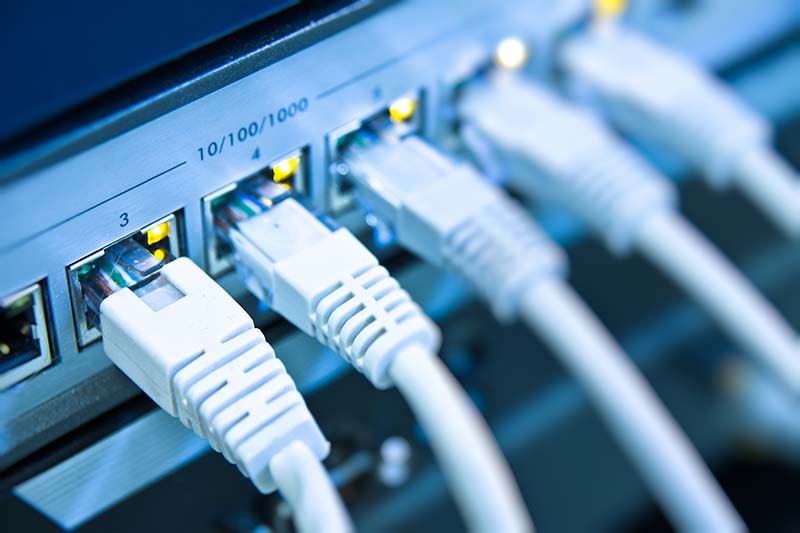 The CGX Access appliance is the heart of Easy NAC, offering full-featured, agentless network access control without network changes or endpoint configuration.
CGX Access detects all devices on the network by collecting data from the network, provides visualization tools so administrators can quickly understand what's on the network, and automatically responds to security issues.   
Upon detecting unauthorized or non-compliant devices, CGX Access automatically quarantines or restricts devices, and assists with remediation.  CGX Access also  monitors baseline security, ensures BYOD devices are registered, and manages guest accounts.
CGX Access includes many integrations with third party products and services, including Active Directory, firewalls, antivirus, patch management, cloud services, and social media. Customizable integrations can interface with proprietary systems for greater flexibility. 
Key Benefits
Full visibility of all devices on the network
Automatically quarantines rogue devices and alerts administrators
Supports guest access, BYOD, and remediation 
Collects data from the network 
Integrates with endpoint security including AV and patch management
Integrates with infrastructure including AD, firewall, and APT
Integrates with cloud based services and social media 
Mini CGX Access Appliance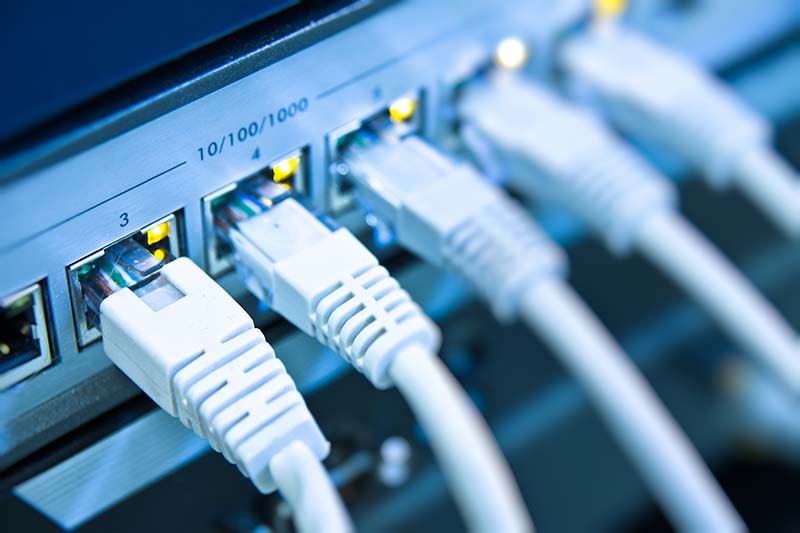 For organizations with small to medium networks, the Mini CGX Access appliance ("Mini Enforcer") provides the same features and benefits as CGX Access appliances at a lower price.
A Mini Enforcer appliance can protect up to 300 devices and 10 VLANs. ​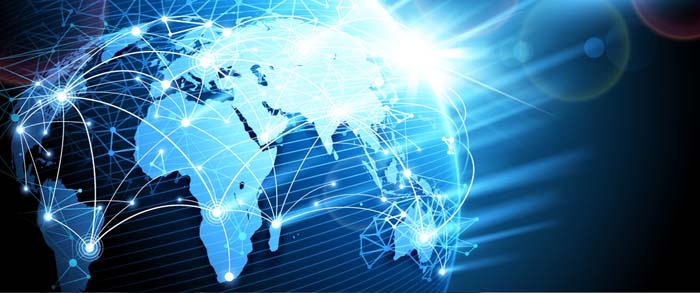 Extend NAC to remote sites with inexpensive vLinks. By combining a central CGX Access appliance with inexpensive vLinks, NAC can be added to satellite offices, service centers, franchise locations, retail centers, and home offices.
With no configuration or network changes, even non-IT staff can install vLinks. As a true drop in place solution, vLinks can be added to any site in minutes without network changes or on-site configuration, even by non-IT personnel.
Key Benefits
Extends CGX Access to remote sites
Ideal for smaller sites without local IT personnel
Installs in seconds without configuration
Different models to meet different site requirements