Gain Full Visibility and Control
of the Network
Comply with security regulations by seeing and controlling which devices are allowed on your network. Automatically enroll guests, register IOT devices, and identify users and computers. 
Simplify Network Access Control
with Easy NAC
Simple and affordable
Easily deployed and managed
Integrates with your software without agents 
For over 15 years, enterprises have trusted InfoExpress to protect millions of endpoints and thousands of sites worldwide.
Request a Whitepaper or Free Trial Today
See everything
Stop rogue devices and threats
Control guest and device access
Protect LAN, wireless and VPN
Detect new devices
Control access for LAN and WiFi
Authorize by role and identity
Remediate PCs
Compatible with managed and unmanaged switches
Agentless enforcement
No network changes
Heterogeneous and vendor neutral
Works with managed and unmanaged switches
Complying with network security regulations and policies doesn't need to be difficult or expensive. Know and control your network with Easy NAC, the simple and affordable Network Access Control solution.  
Easy NAC's unique technology requires no network configuration changes or agents. Add network access control with ease, to one site or a thousand.
Easy NAC automatically detects, profiles, and governs device access with extensive software and cloud orchestration modules.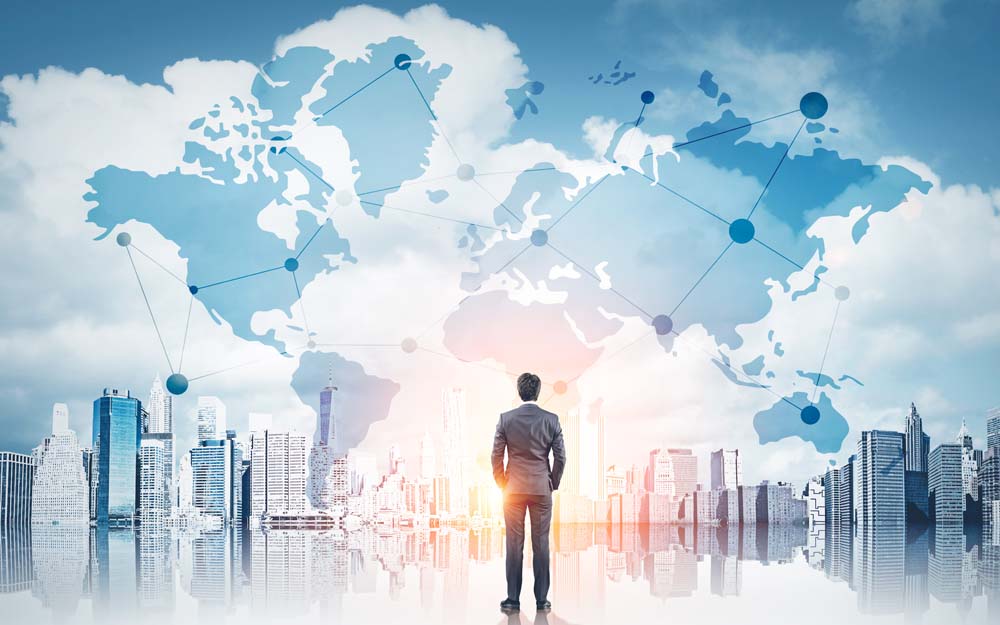 "Gartner's "Market Guide Network Access Control 2018" covers Easy NAC.
"Easy NAC is an ideal solution for organizations with many locations, like those in healthcare, finance, or services.
"eSecurityPlanet reviews how the InfoExpress NAC appliance manages visibility and access for organizations.